CALL US TODAY: 02 8677 5518
Our Values
At Ermington Dental we have a full range of services on offer by dentists with over 20 years experience. Whether it is general or family dentistry or more specialised needs such as orthodontics, cosmetic reconstructions, implants, or root canal, we at Ermington Dental can help you. We cater for all needs and have particular understanding of nervous patients and children.
DEDICATED CUSTOMER SERVICES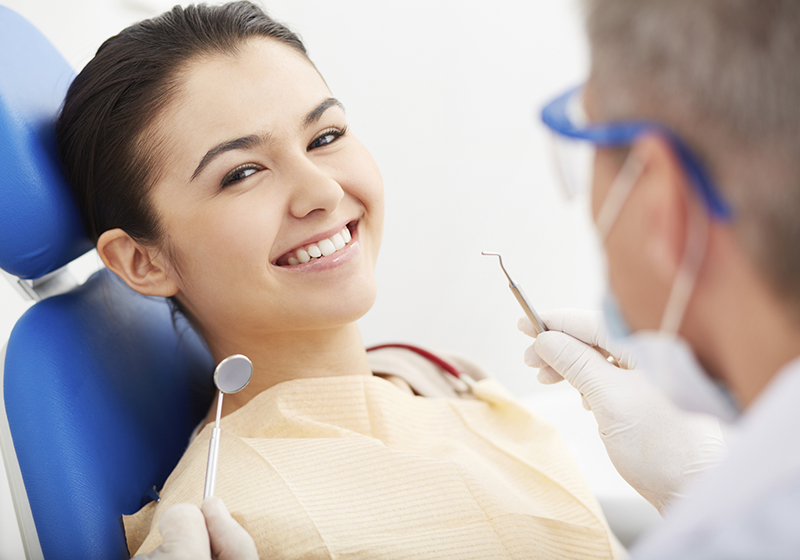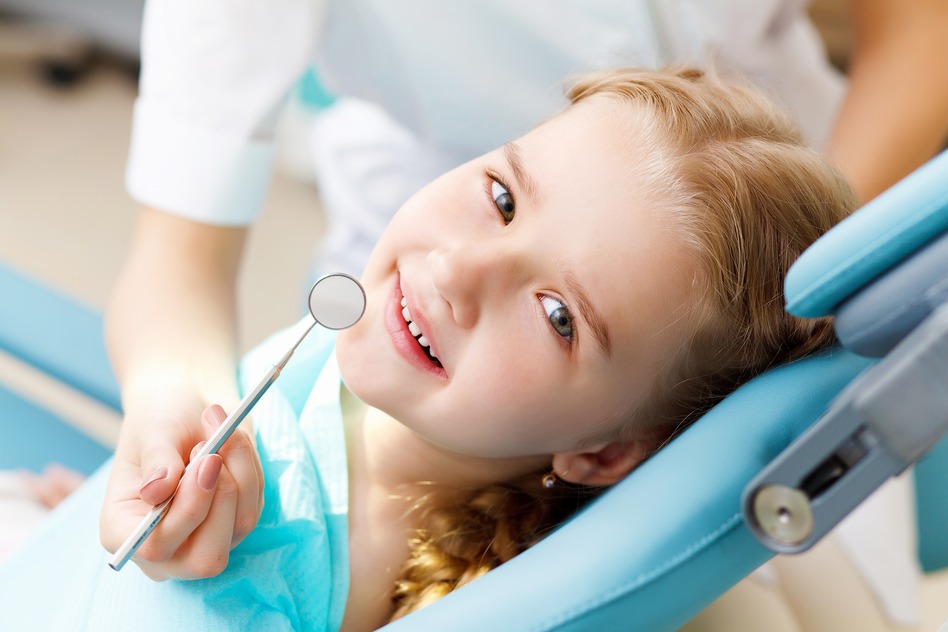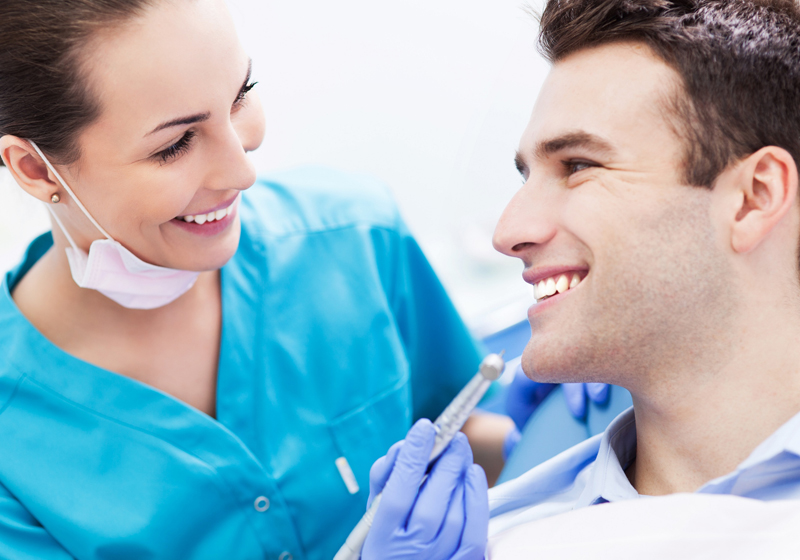 At Ermington Dental our dentists will put you at ease. They are particularly good with nervous patients and with children.