NEW PATIENT SPECIAL
NO GAP CHECKUP, CLEAN & X-RAYS*
(includes examination, cleaning, fluoride, OPG and unlimited x-rays).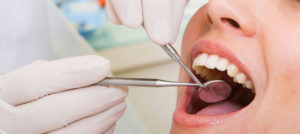 *Conditions apply. Available to new patients only on their first visit.
For patients not in a healthfund, this special offer will cost $195.
DON'T MISS OUT!
BRIGHTEN YOUR SMILE
PROFESSIONAL WHITENING
Phillips Zoom In-Chair $595
Normally $860
Pola Take Home $295
Normally $480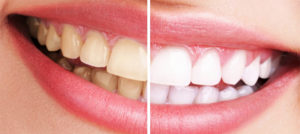 DON'T MISS OUT!