Brighten up your smile with our Professional Whitening Specials
Have a special occasion coming up? Or are your teeth discoloured from build up of food stains, tea, coffee or wine? Time to brighten up your smile professionally.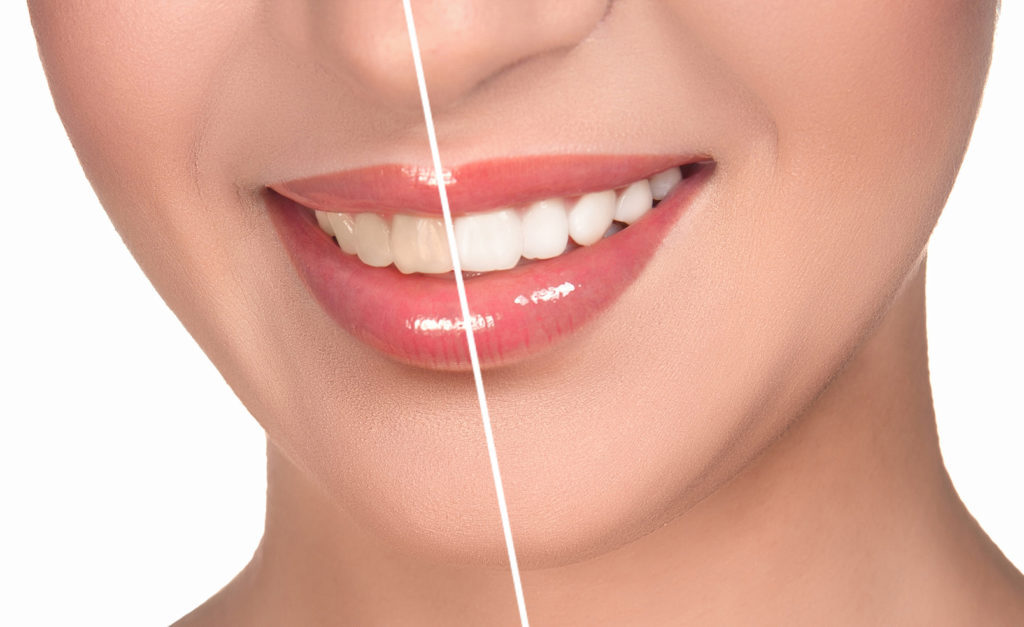 Professional Philips Zoom In-Chair
SPECIAL OFFER $595
(normally $860)
Safe, effective and convenient. Have your teeth whitened in professional hands in the dental chair. Appointment time is approximately 90 minutes.
Click the link below for more information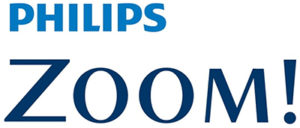 Professional Take-Home Whitening with Pola Day or Night
SPECIAL OFFER $300
(normally $480)
If you prefer the convenience of whitening at home or for touch-ups, then take advantage of our take-home whitening offer.
Book an appointment with our dentists to make your whitening trays and receive professional guidance on safe at-home whitening.
For more information on Pola Night, see the link below:
Call us on 8677 5518 to book your appointment now.
DON'T MISS OUT!